Stem brings along its operator's expertise during the design phase

We can assist as :
An advisor within the project team.
A project team coordinator, as an assistant to the project team manager.
Our concept : "What we design, we will be able to make it operational"
We have established partnerships with specialists to offer you a comprehensive service:
Technical engineering
Financial engineering.
Communication and modelling of your scripted project.
We ensure the transition between design and operational phases.
This assistance aims to ensure good worksite execution.
Site supervision :
To ensure the contracting authority is represented within the construction group.
To find project adaptation solutions.
To rationalise costs.
To manage the agenda.
Pre-operational phase :
To select tools and software
To provide training for operational teams
To adapt the schedules
To ensure project communication and opening forecasts.
STEM's core business is:
To implement mountain bike trails, manage an alpine coaster, make snow, operate your facilities …
This work approach is based on customer satisfaction and overall tourist and sports offers management.
Our assistance concern 3 specific sectors to which we provide added value.
Activities management
Activities are the purpose of a tourist destination. We ensure all of the coordination between different activities. We put in place maintenance planning tools to ensure the quality of service and availability.
Customer service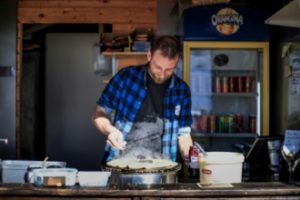 There is no tourist destination without a restaurant service and a shop, indispensable complements of the tourist offer.
We ensure the operation of all services, for overall satisfaction, in connection with other local initiatives and hosts.
Restaurant :
Bar
Takeaway
Cafeteria
Table service
Shops :
Equipment Rentals
Sale of equipment
Gift Souvenirs
Technical equipment
Additional services :
Car park
Shuttle Buses
Shelters, hostel
Picnic area
Support Services
Support services enable the operation and marketing of products.
STEM's assistance will depend on the country and specific local rules.
Sales and marketing:
Pricing policy
Marketing strategy
Sponsorship
Internet Strategy
Central sales and reservation
Human ressources :
Organization and cost control
Professional training
Management assistance
Quality and purchases :
Organization and cost control
Quality certification
Purchasing Assistance
STEM seeks to encourage innovative experiences and individual initiatives to develop the site and its activities.
The knowledge sharing and exchanges between STEM's experts  allow us to move forward and promote development on our 3 main axes:
Technological innovations.
New products and market trends.
Natural resource management for further generations.
Technological Innovations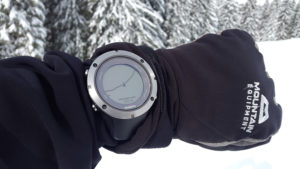 Technological innovation is at the heart of product development to meet the expectations of customers.
The challenge: to be in the dynamics, to offer the client new perspectives, while respecting the economic constraints.
New products and market trends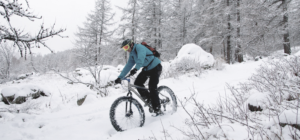 In our customer approach, one goal: to bring dreams, relaxation, escape, safely.
Product innovation, the search for the best offers, feeling the evolutions of the market: a challenge for the marketing teams.
Natural Resources Management for further Generations
Taking into account natural resources : a delicate balance between development, spatial planning and respect for the land.
A daily challenge, to share with all members of the team, as each action can be significant.